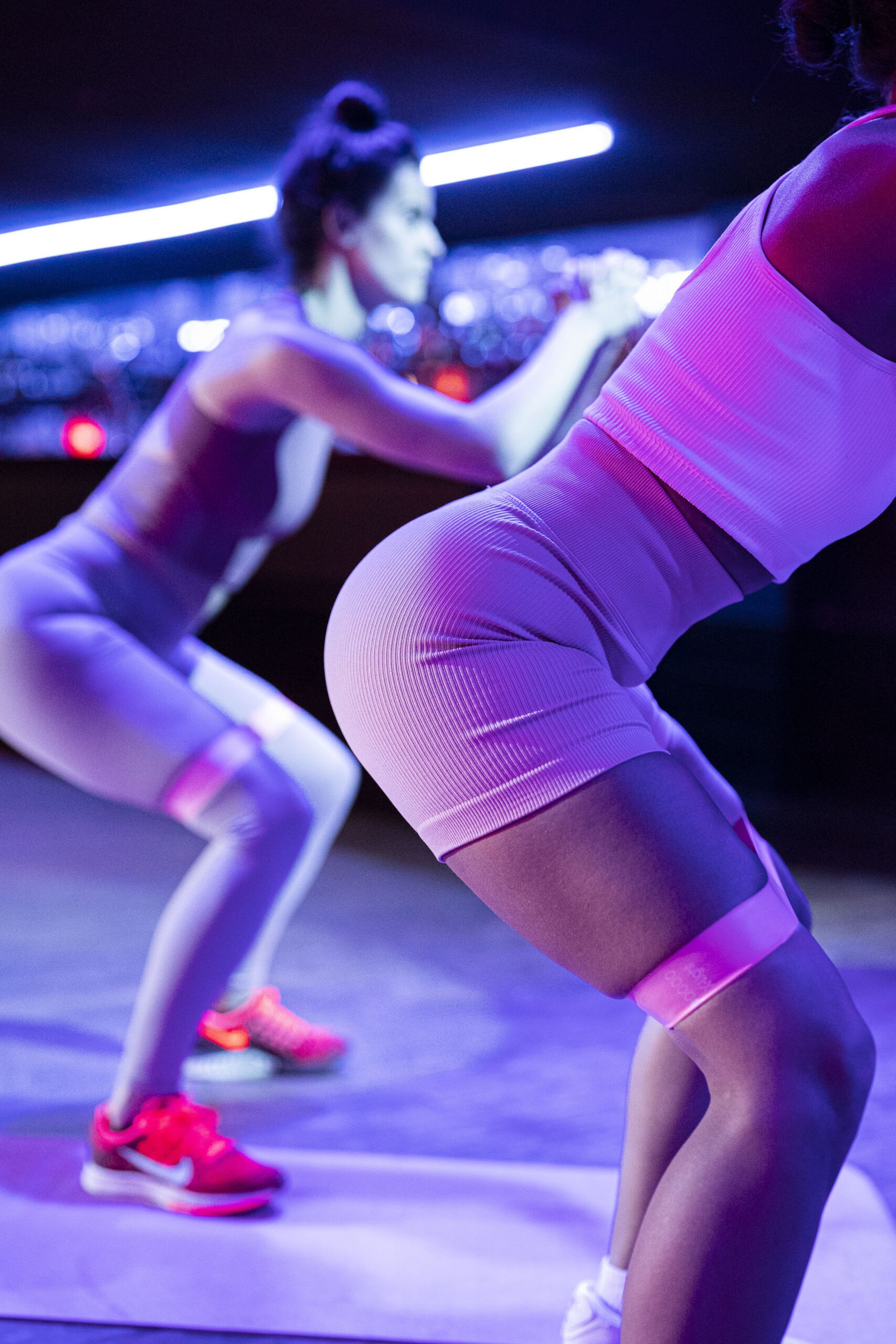 Looking at your booty in the mirror will not make it grow. Working out does.
Hi, my name is Ortál Vriend, graduated actress based in the Netherlands. 
Acting means being vulnerable.
As camera's surround you all the time while doing your job, it's important to look good but most of all, feel even better in your own body. Some roles requires to have a good stamina (such as a cop or professional athlete). While for other scenes it's important to feel confident about your body shape (think of a swimming pool scene or an intimate love scene).
There's no hiding the fact that when you feel good about yourself, your performance improves no matter the career choice. 
For me, working out was and is the best way to create that for myself (and of course healthy food, but hey, who doesn't like chocolate and ice cream once -or twice- in a while).
The strength to feel good in your own body  is what I want to give other women (and men) as well.
Since life is as serious as it is from itself, in those classes we can definitely guarantee a smile on your face while you're burning your ass off. Two flies in one clap, as the Dutch would say. This is the place where you can totally be yourself, feel as feminine and fearless as you ever wanted to be.
In a world where we constantly compare ourselves with others, this is the place where you can let that inner beast out and amaze yourself with a strength you didn't even know you had it in you. With other women surrounding you, you'll feel empowered by each other. The classes are full of energy, joy and not to forget: lotssss of booty burns. Side not: You might want to take the next day off, cause we can't promise you can sit on your desk chair comfy.
FEMININE. POWERFULL. FEARLESS.
Work hard, enjoy just a little bit harder. We got you babes.